Welcome
To Happier At
Home Mobile
Veterinary Hospital
We believe in a different type of veterinary care.
We come to you to provide expert services in a stress-free and fear-free environment for you and your pet.
We're proud to provide a wide variety of veterinary medical services for small animals and exotics in Harford County, Maryland & surrounding areas.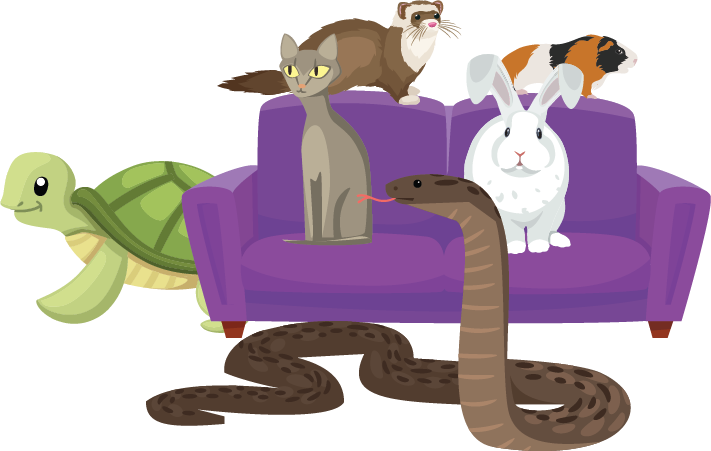 We Are
A Fear Free
Certified Team
Founded in 2016, Fear Free provides education to veterinary professionals, pet professionals, animal welfare communities, and pet owners.
Our Fear Free certified team is here to provide you with expert services and compassionate care for your pets.
About Fear Free
routine annual vaccinations
annual lab work and 4Dx testing
nail trims & medical grooming
onsite x-rays
onsite abdominal ultrasound
onsite bloodwork
a full online pharmacy
FULL SURGICAL CAPABILITIES
mobile surgery suite
routine spay & neuter
dental cleaning
soft tissue surgeries
Hours
Monday – Friday:
9:00 am – 5:00 pm
Saturday:
Dental Procedures by appointment only
Sunday:
Closed